KUNSTNERE
Kunstnere 2020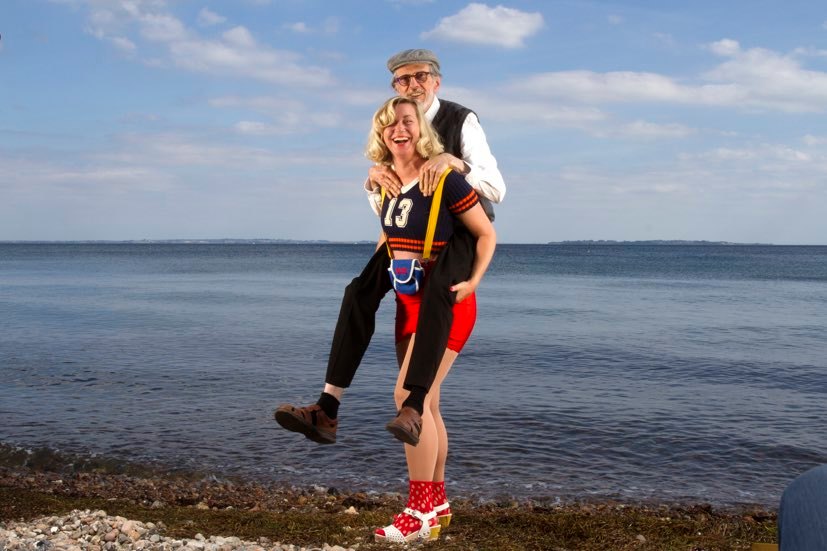 Sabine Ravn fra Esbjerg Havn – Street art kunstner, animationsinstruktør, tegner & fortæller.
In above photo carrying Robert R. Crumb!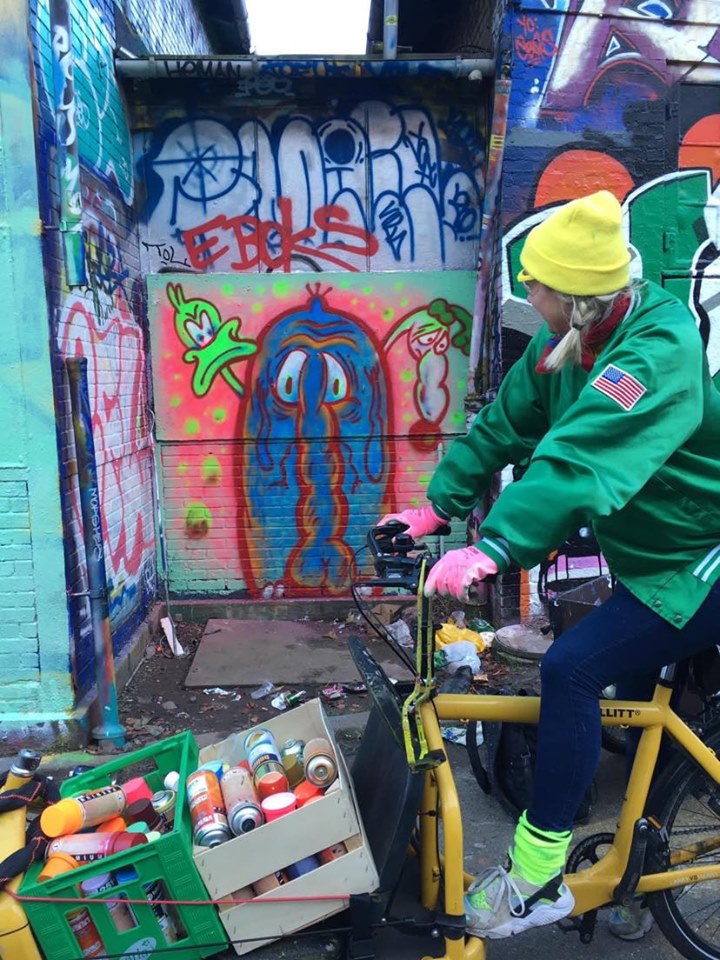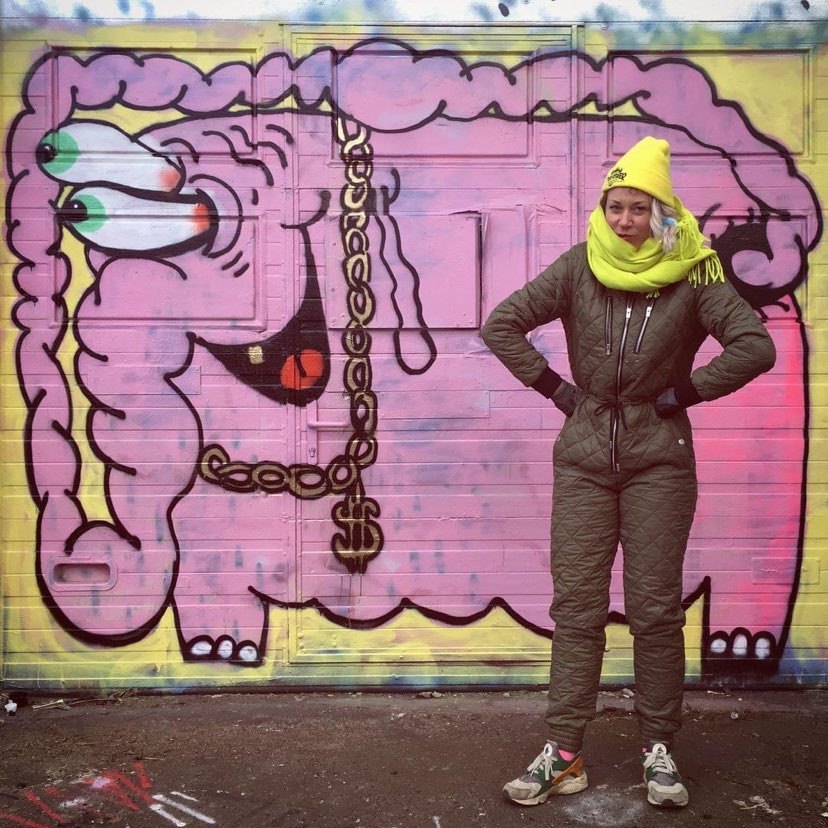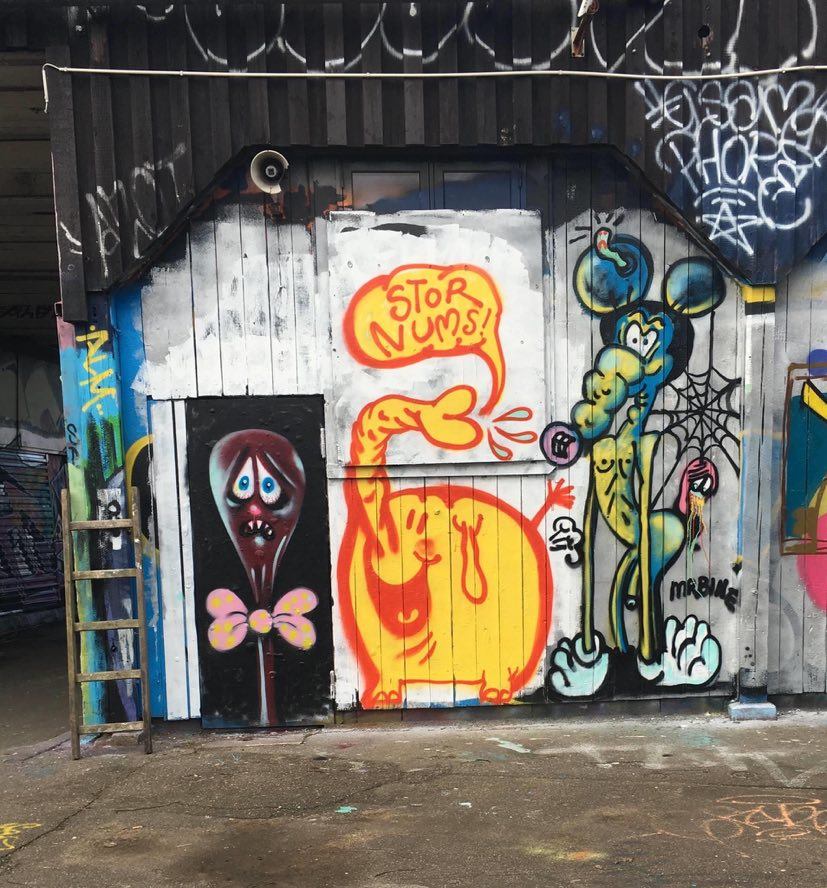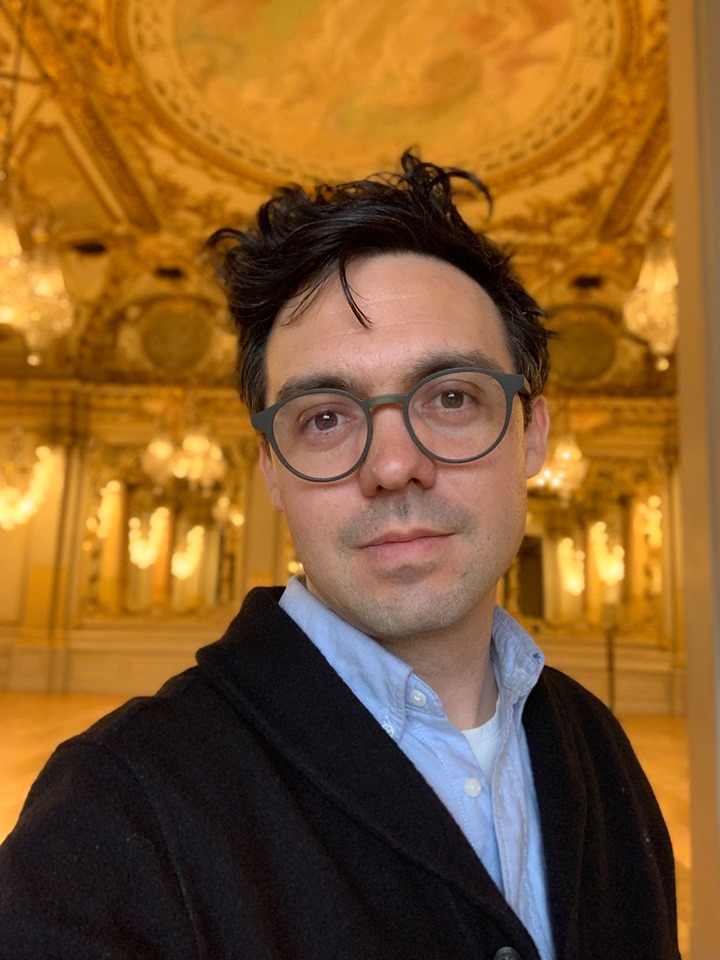 Will Gurley is an artist originally from Colorado but now based in Copenhagen. He will be making a large painting durning Dog Days. His paintings concentrate on themes surrounding landscape and the dynamic between nature and industrialisation. Parallel to his artistic practice, Will Gurley is a designer for Tivoli, where he develops their iconic rides and attractions.
He studied Painting at Rhode Island School of Design and Industrial Design at Central Saint Martins in London.
Learn more at www.willgurely.com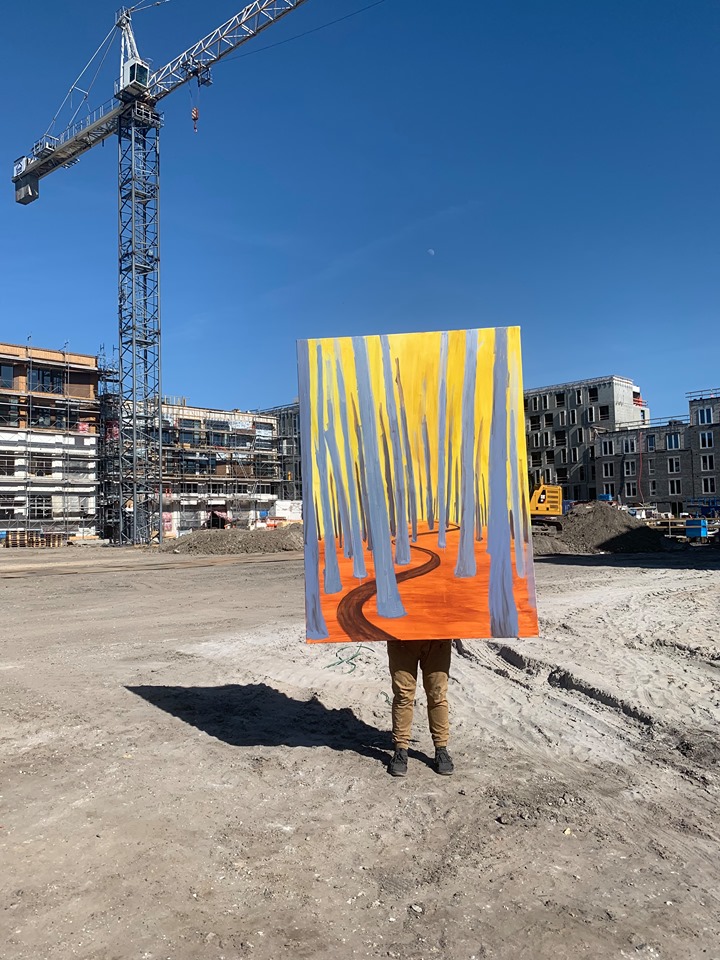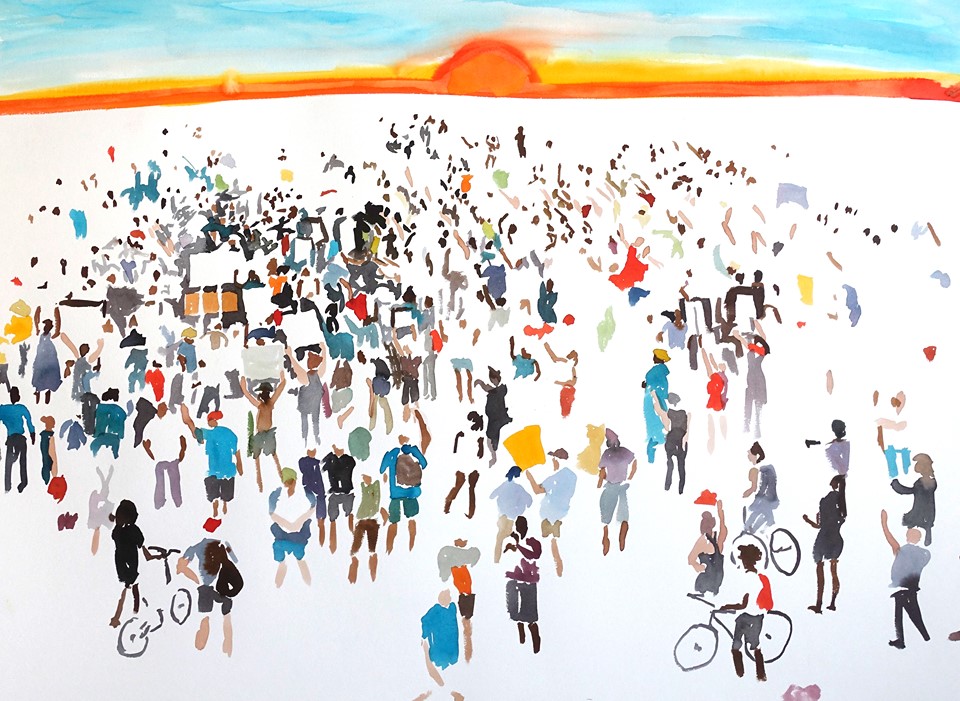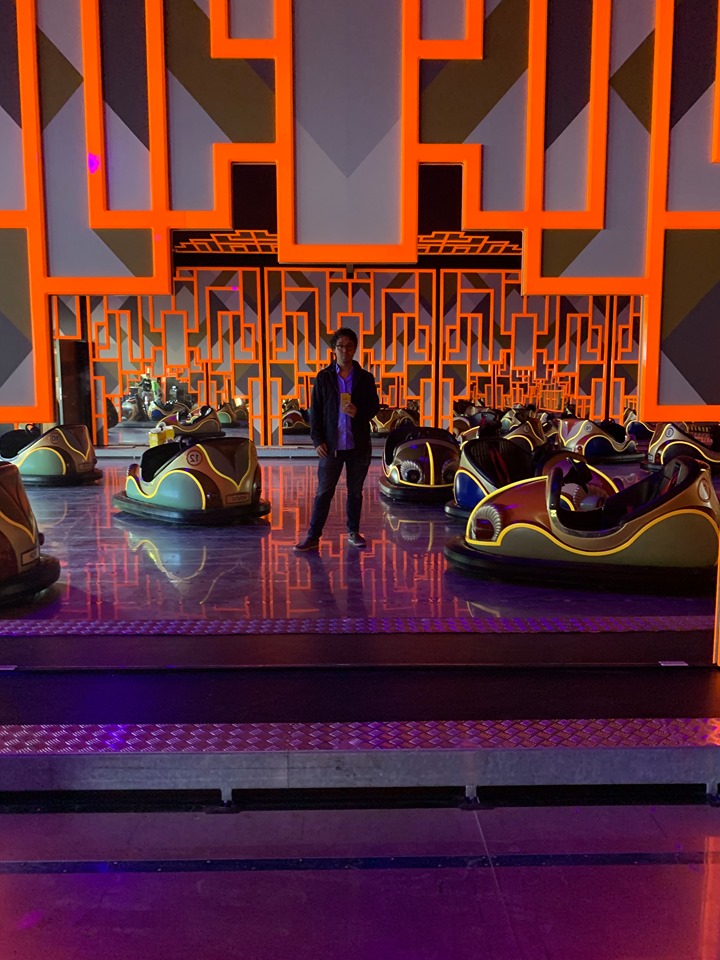 Kunstnere 2019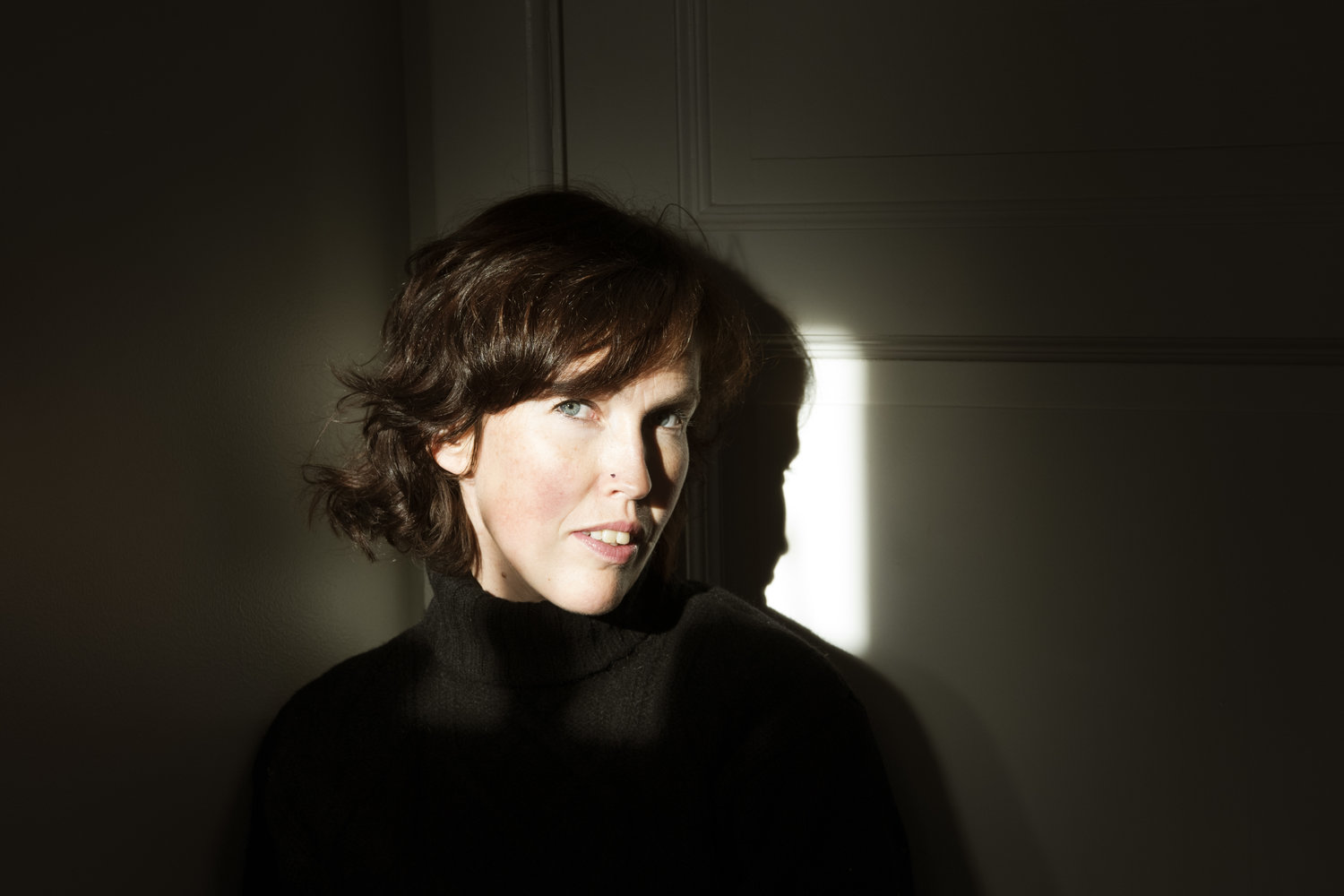 Marie Von Krogh – fotografier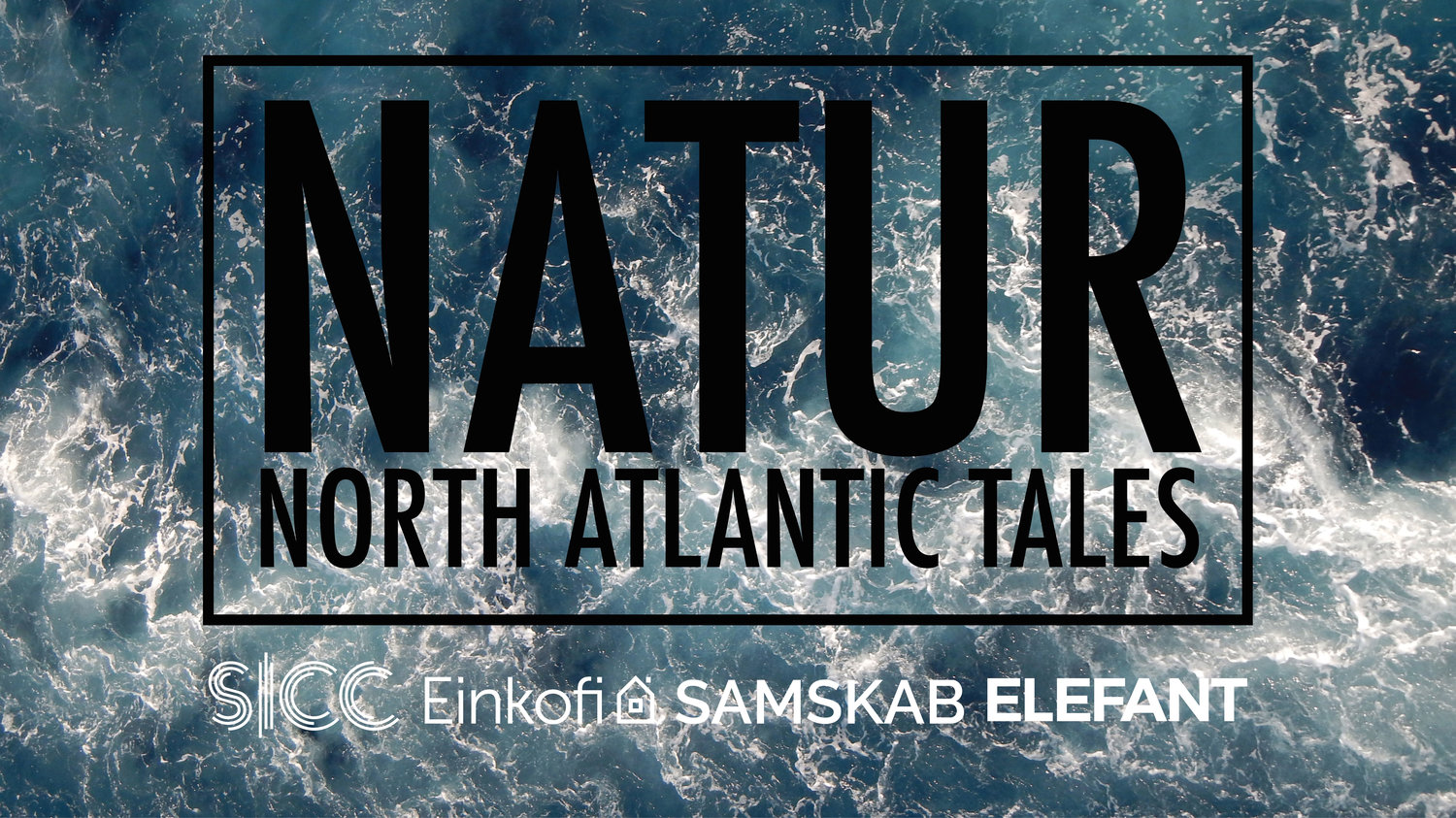 Marie laver et projekt om Ærø i samarbejde med NATUR – North Atlantic Tales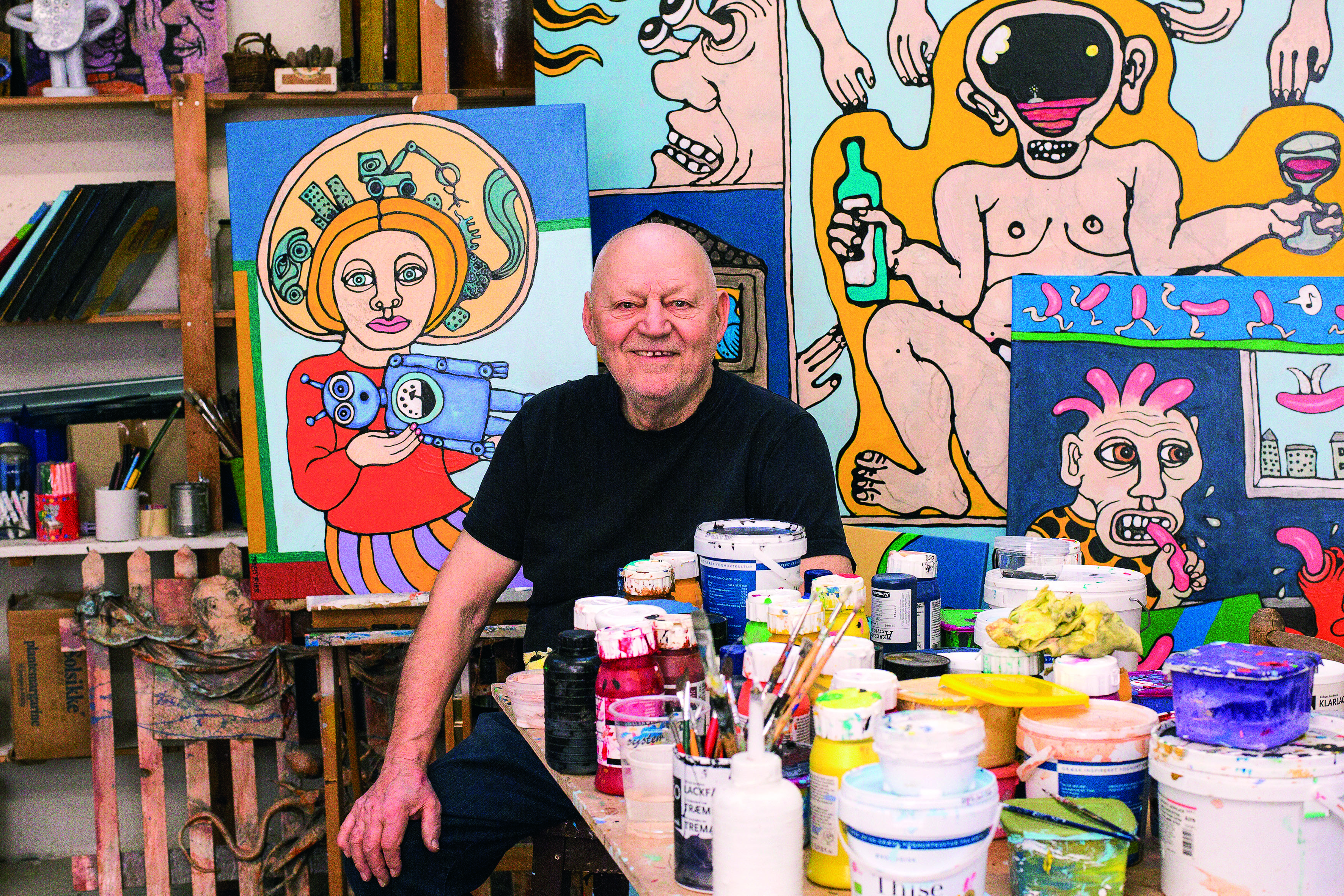 Troels Trier med sine malerier
Asmund Havsteen-Mikkelsen skaber "The Burning Dog" skulpturen der skal afbrændes som afslutning på Ærø Dog Days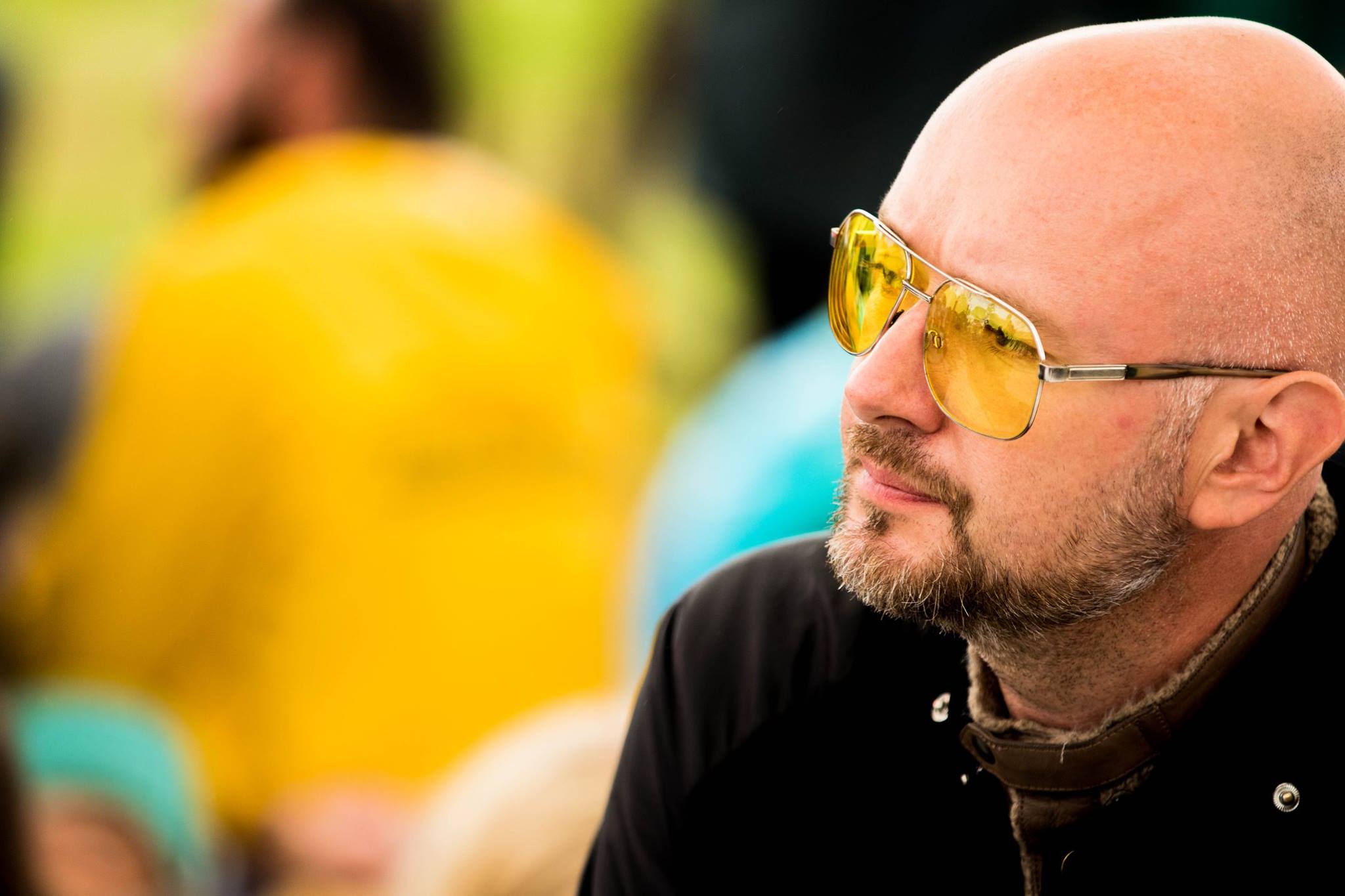 Jacob Fuglsang Mikkelsen står for Hundeudstillingen & Hot Dog Spisekonkurrencen
KUNSTNERE DER VAR MED TIL ÆRØ DOG DAYS 2016
Skulptur: Andreas Schulenburg
Lydkunst: Sophie Erlund
Skulptur: Eleanor Havsteen-Franklin
Installation og maleri: Lise Jean-Paul Platon
Skulptur: Stephen Kent
Maleri: Michael Larsen
Installation og skulptur: Asmund Havsteen-Mikkelsen
Installation: Thomas Andersen
Installation: Jacob Fuglsang Mikkelsen